Strengthening laboratory diagnostics of emergent or re-emergent infectious diseases is essential to ensure timely accurate and sustainable public health responses. Despite major improvements in disease management and control there is still a pressing need to develop or strengthen laboratory capacities in resource-limited settings
In 2015 I have registered ORDiagnostics as a legal entity to provide scientific and technical consultancies for health system strengthening initiatives in low resource settings where laboratory systems and diagnostics are essential components.
ORDiagnostics collaborates with research institutes, universities, non-governmental organisations and funding agencies to develop, implement or facilitate public health projects.  
I am a senior consultant in laboratory system strengthening in resource limited settings. I provide scientific and technical expertise in Laboratory Quality Management Systems and the diagnostic of infectious diseases using microbiological, immunological or molecular approaches.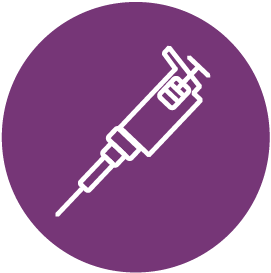 Diagnostic of infectious disease
Advices and recommendations for the selection of appropriate diagnostic assay using serological, microbiological or molecular approaches adapted to context and settings.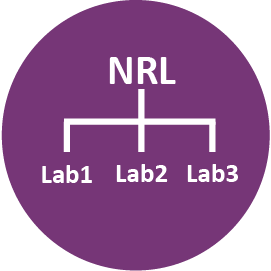 Laboratory systems strengthening 
Review the organisation of laboratory networks at regional and national level to propose recommendation for better integration within national plans  
Laboratory quality assessment
Review of laboratory QMS, documentation, procurement plan, biosafety and Biosecurity measures to ensure or strengthen the delivery of quality laboratory data in a safe and secure way.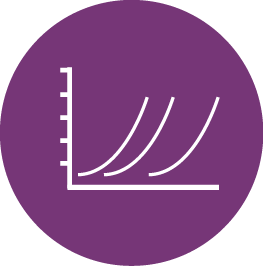 Data Analysis and reporting
Expertise in laboratory data interpretation analysis including ELISA assay, Real Time PCR, LAMP, pathogen identification, AMR and additional complex data to deliver project reports leading to publications in peer-reviewed journal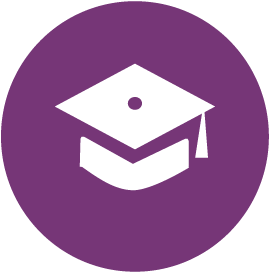 Capacity Building initiatives 
Participating in laboratory capacity building initiatives including mentoring, troubleshooting courses, wet bench training and other knowledge transfer support (onsite or remotely) to assist laboratory staff in the production of high quality data.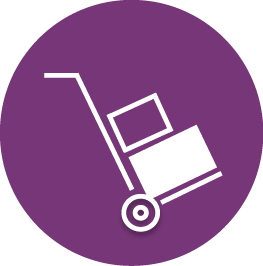 Procurement of Laboratory reagents
Provide advices and recommendations for the procurement of quality reagents and associate consumables. Design procurement plan and provide technical recommendations for the selection of manufacturers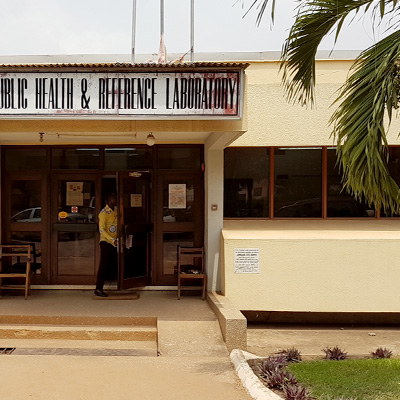 AMR surveillance

in L

ow and Middle Income Countries

 
Fleming Fund – Mott MacDonald 
Laboratory technical advisor since 2016
The Fleming Fund has been launched by the UK Department of Health to support low and middle-income countries (LMICs) in tackling antimicrobial resistance (AMR). Mott MacDonald has been contracted by the UK Department of Health as the Management Agent to deliver the Fleming Fund portfolio of country and regional grants and the Fleming Fellowship scheme…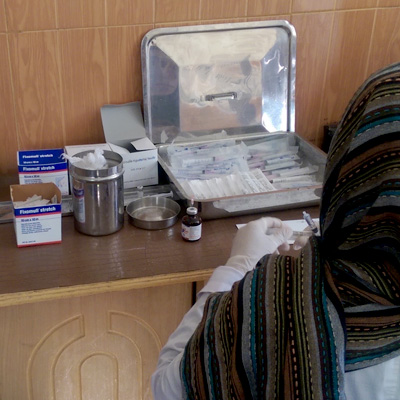 Evaluation of point-of-care tests for cutaneous

leishmaniasis

diagnosis in Kabul, Afghanistan

 
In 2016 FIND has conducted an evaluation of two different point-of-care tests for diagnosing cutaneous leishmaniasis (CL) in Afghanistan. This study includes tasks related to CL sample collection and processing for analysis by microscopy, LAMP, PCR, and antigen detection with an RDT…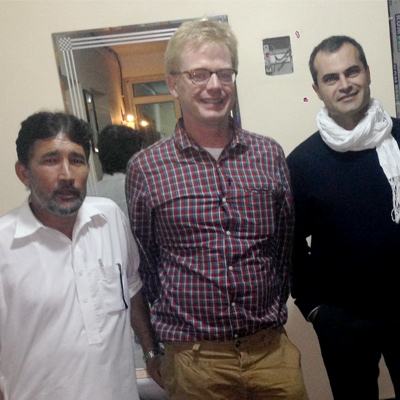 Evaluating insecticide resistances status in wild-caught anopheles mosquitoes in Afghanistan
Insecticide resistance is an increasing problem faced by all countries with ongoing malaria transmission. Insecticide resistance monitoring is essential to help national malaria control programme to implement more effective and sustainable malaria control strategies…