Evaluation of point-of-care tests for cutaneous

 

leishmaniasis

 

diagnosis in Kabul, Afghanistan

 
FINDdx

 

– Health

–

works

 
In 2016 FIND has conducted an evaluation of two different point-of-care tests for diagnosing cutaneous leishmaniasis (CL) in Afghanistan. This study includes tasks related to CL sample collection and processing for analysis by microscopy, LAMP, PCR, and antigen detection with an RDT. At the study site in Kabul, the samples processed have been tested by microscopy, LAMP, and RDT at the National Malaria and Leishmania Control Programme (NMLCP) and the Health Protection and Research Organization (HPRO), under the supervision of the PI from HealthNet TPO. ORDiagnostics was contracted to: 
Laboratory and clinical capacity assessment of NMLCP and HPRO

 

Description of both study sites (NMLCP and HPRO).

 

A

dvise and support laboratory staff in Afghanistan in the laboratory work for the 

Loopamp

 Detection KIT

 through development and adaptation of SOPs; Laboratory work training and supervision; review of 

laboratory database, the raw data analysis and the report on the laboratory work

 

A

ssist in the shipment of the biological samples from Kabul to Europe.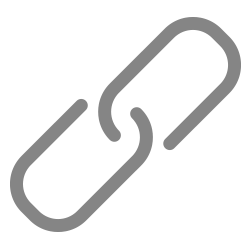 Results of this study are online and accessible here: